In some instances, it may be helpful to link a single image to multiple products. For example, if you're selling two versions of a necklace where the only difference is the length, you may want to include the same image on both products. 
You can add a single image to multiple products without reuploading that image multiple times from within the Manage Media/Images modal. 
First, go to the Products page and click on the product you want to add the image to. 
Then, click on the ellipsis located underneath the display image and select Manage Media/Images.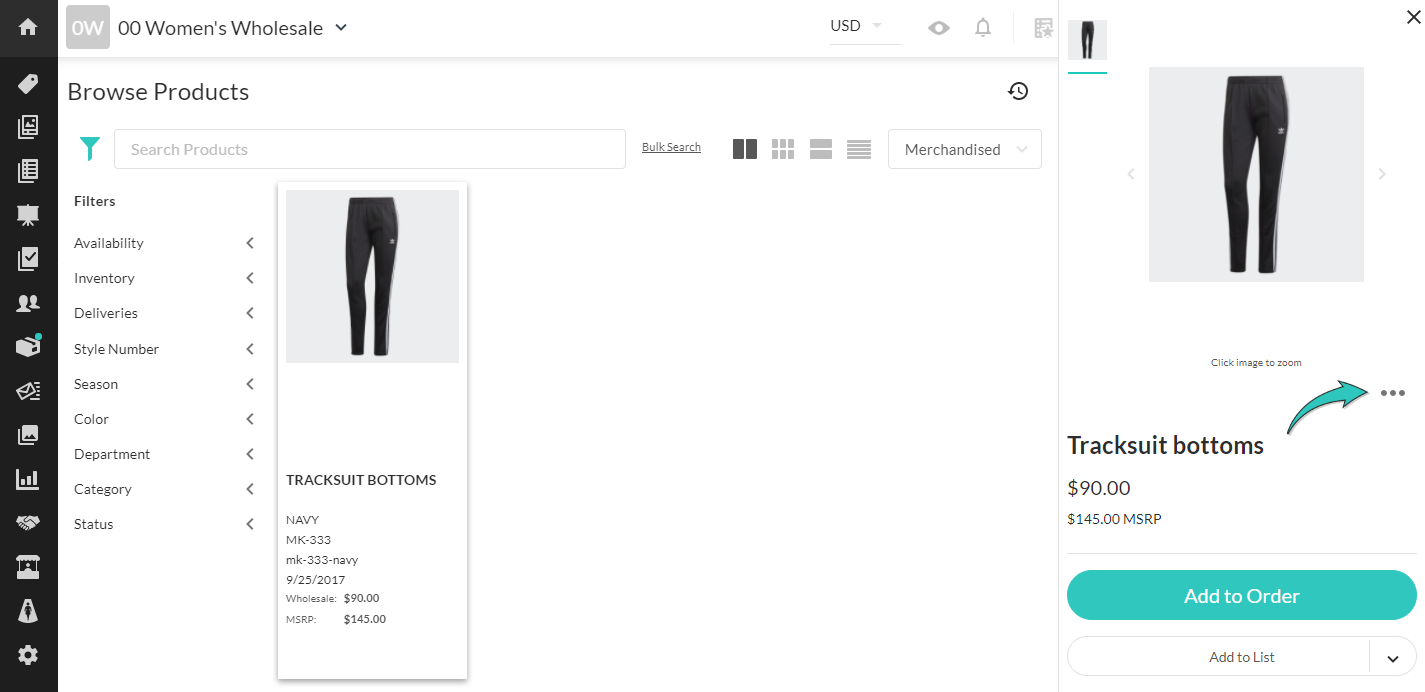 In the window that appears, click on the Unlinked Images tab. Once in the Unlinked Images tab, click the checkbox next to Show all images, not just Unlinked Images in the bottom-left corner of the window.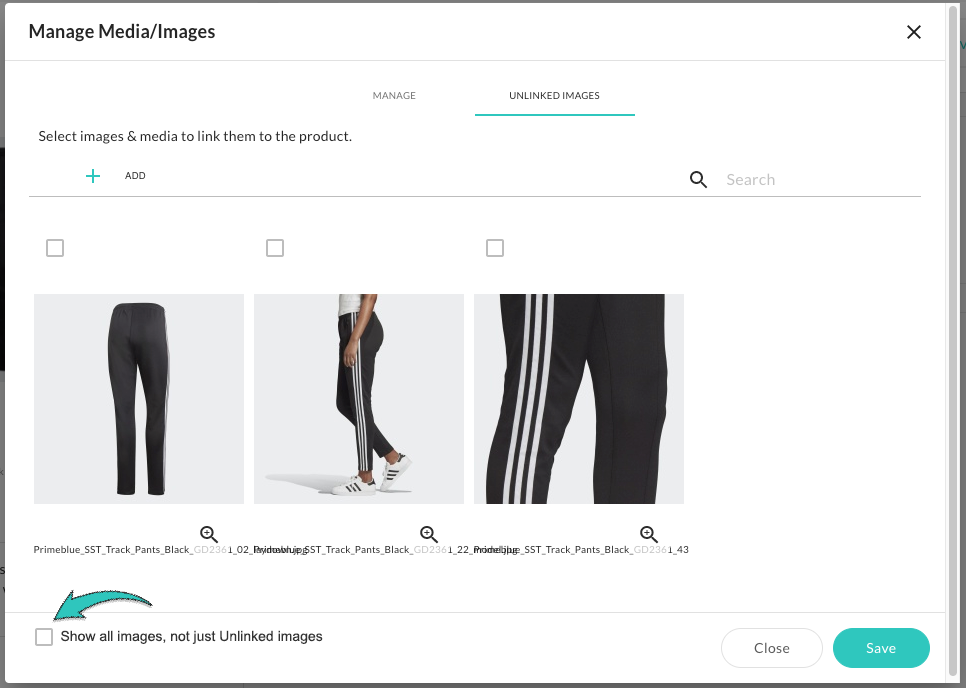 Both linked and unlinked images should now appear in this window. To add an image to your product, select the checkbox next to any image you want to add to your product, then click + Add.
Select Save to save your changes.