Your company logo will appear in several areas of the app.
Some of these can be updated on your own, while others will be handled by the NuORDER team as part of your setup.
The Login Page and Buyer Dashboard can be uploaded on your own from the Admin area:
Branded Login Page - This is the page that buyers would be routed to when using your brand URL. You can add one image or several images. Uploading several images, will create an automatic carousel effect on the page.
Branded Login Dimension: 300x130 px (png)

To update, go to: Admin > Imagery & Media > Branded Login
Buyer Dashboard / Marketplace Profile - This is a great space for your team to add new images to get buyers excited to connect with your brand & want to carry your products.
Buyer Dashboard / Marketplace Profile Dimensions : 360x360 px or larger (jpg/png)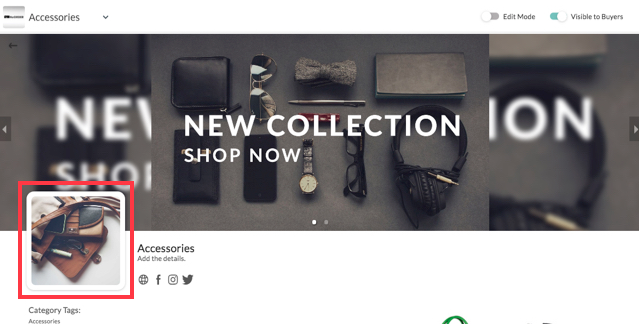 To update, go to: Admin > Settings > Manage Marketplace Profile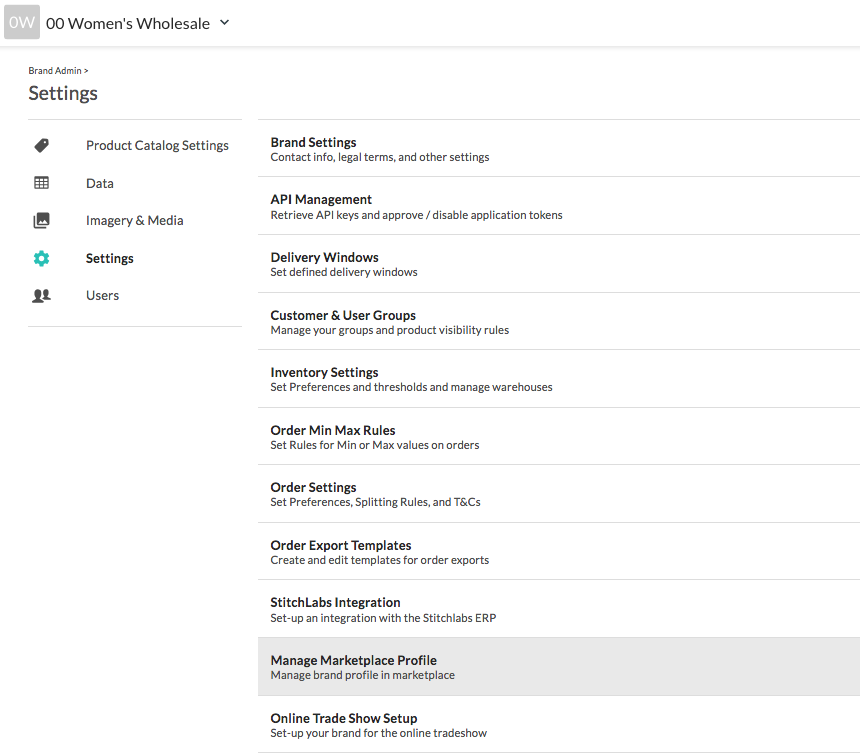 As part of the Onboarding Process, our team will ask for hi-res logo images. We will format them to fit any special dimensions our platform requires. Below are the logos that we will upload for you.
Dashboard picker (top left) - 160x160 px (png)

Missing Image Placeholder - logo size within the image is 160x160 px (jpg)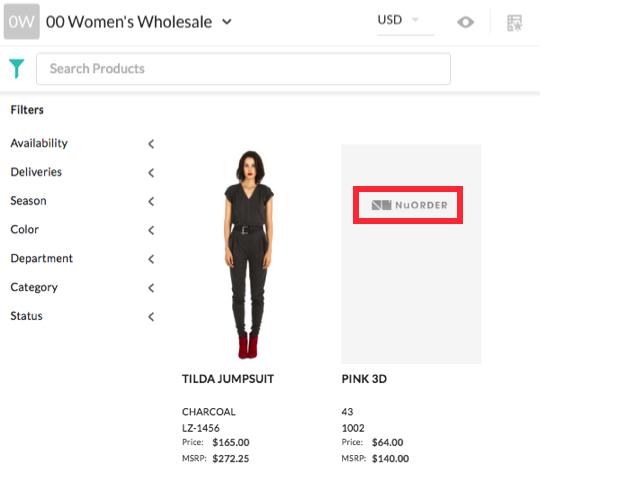 PDF/ Email header - 340x55 px (jpg)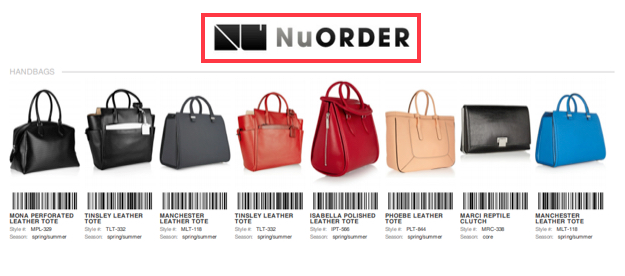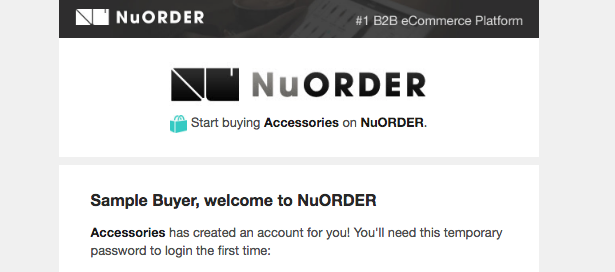 If you see any outdated logos in these sections please contact us to make these updated on your end.