Updating your branded login page have never been easier! You can now update your branded login page though the ADMIN side of NuORDER.
Please follow the steps below for the proper update:
1.) Log into NuORDER
2.) Click on ADMIN
3.) On the IMAGERY & MEDIA
4.) Click on BRANDED LOGIN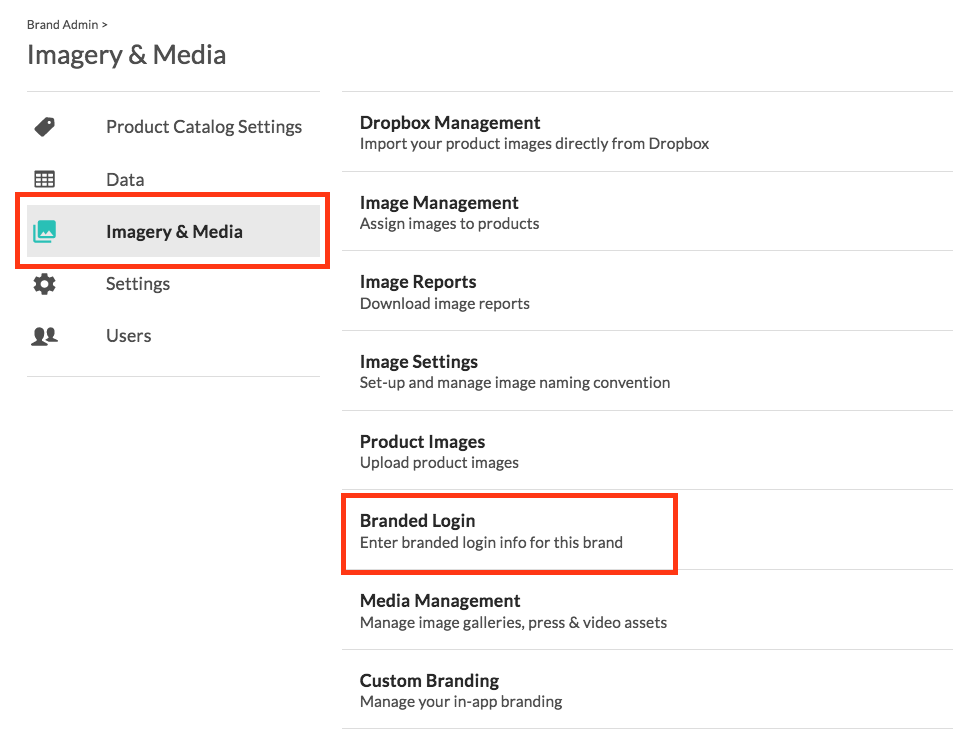 4.) On the BRANDED LOGIN INFO page, please complete all the steps listed on the page.
5.) On the email field, you can input the email that you would like all request access inquiries to be sent. If you choose to leave this field blank, then it will hide the "request access" button from your branded login page.
6.) In the Custom Brand URL field, your current brand URL will appear (e.g. NuORDER.com/yourbrand). To update it, contact NuORDER Heroes for support.
7.) For the logo section, please follow exactly the image specifications listed on the page.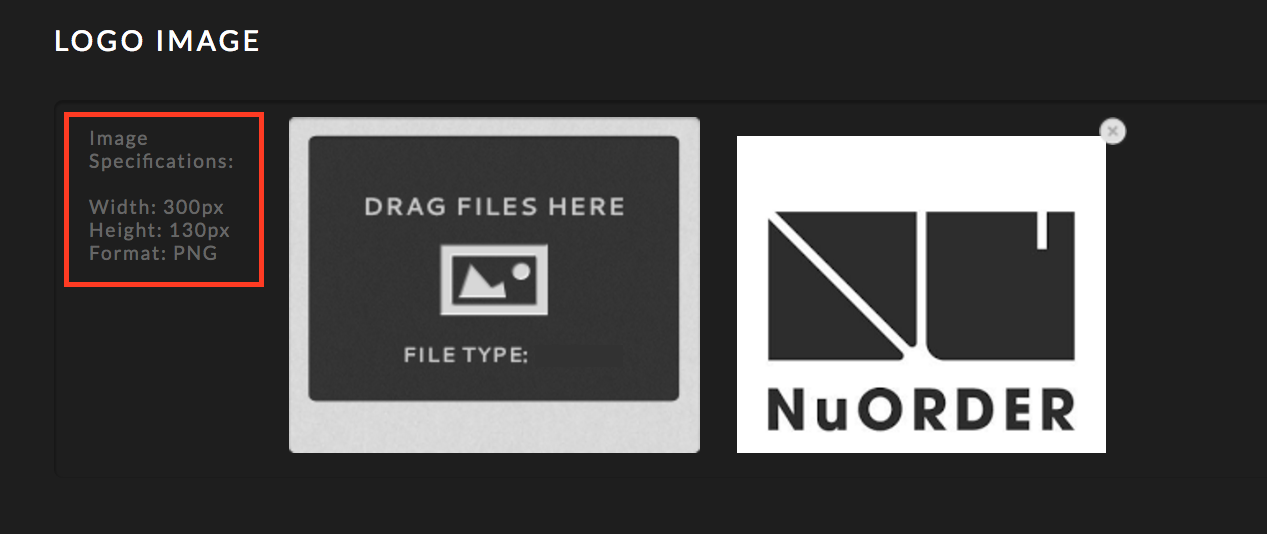 8.) You may now upload and update your background images by uploading them onto the "FULL SCREEN HERO IMAGES" section.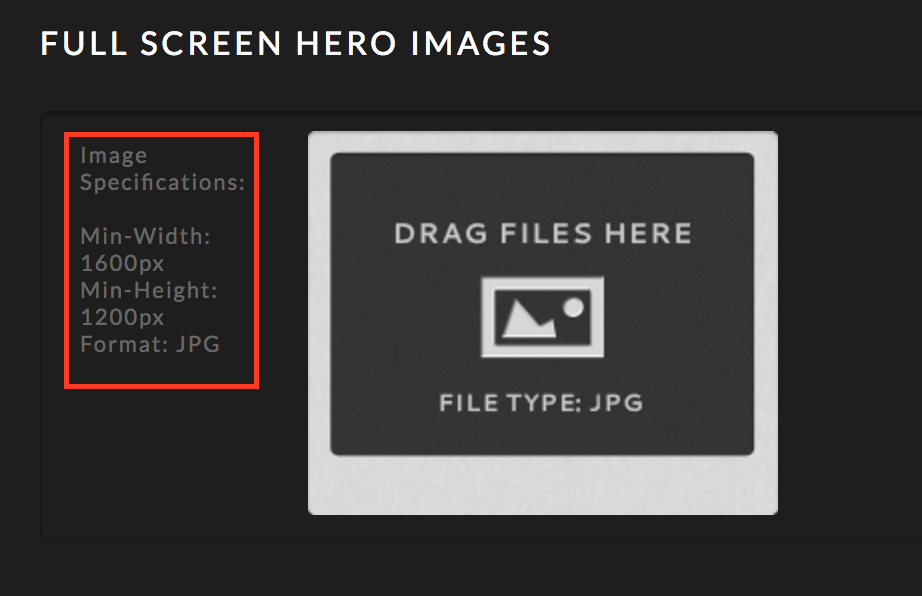 9.) To merchandise the order of your background images: Click on an image to drag & drop it in the order that you would like the images to display.

10.) Once updated, click SAVE at the bottom of the page.
11.) Refresh the page and your branded login page will be updated.
Here's an example of how the branded login page would look like: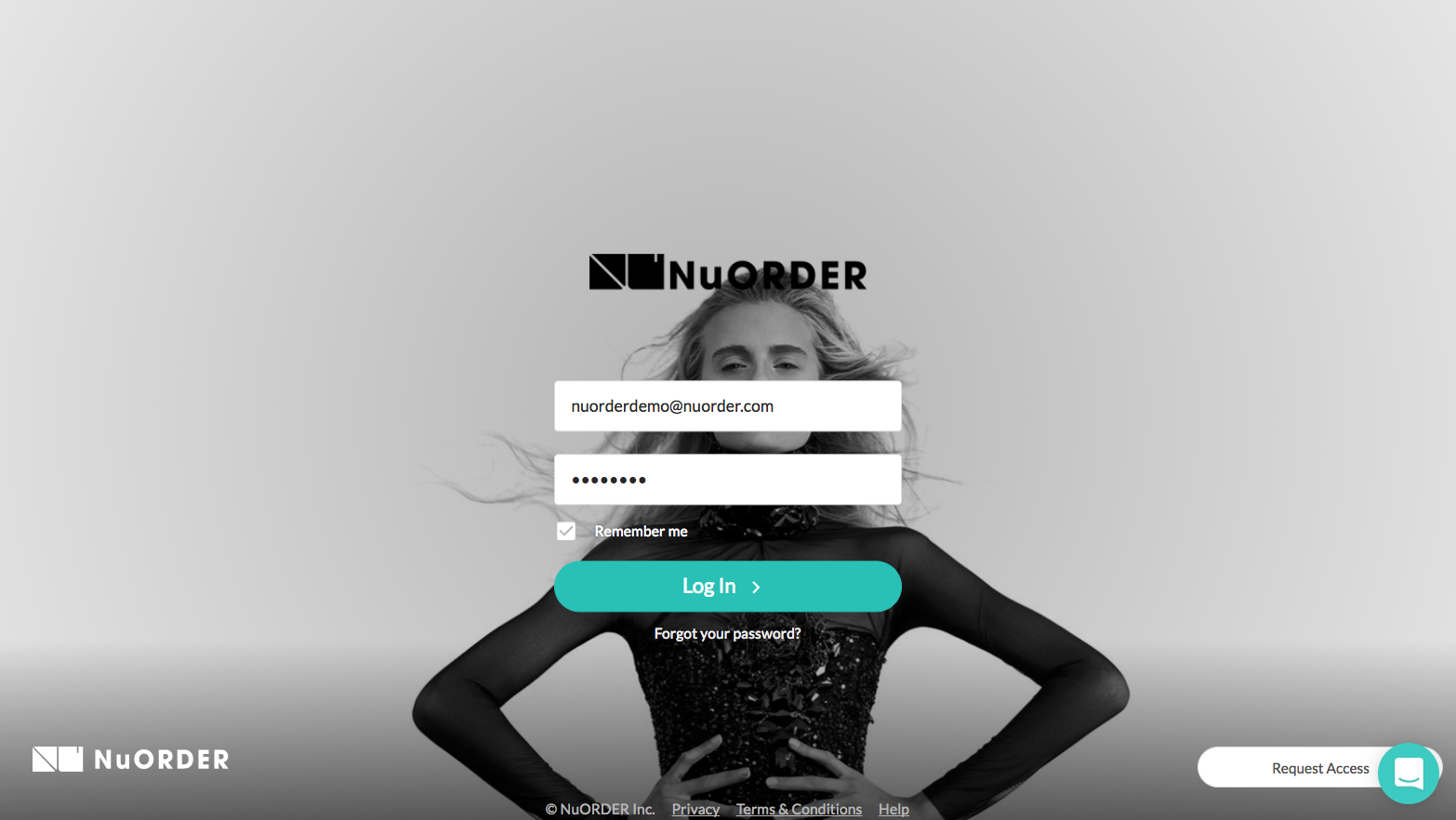 Uploading multiple images will create a carousel affect on this page.