It's really easy to request a new password, just follow the steps below. 
Navigate to www.nuorder.com
Click Login in the upper right corner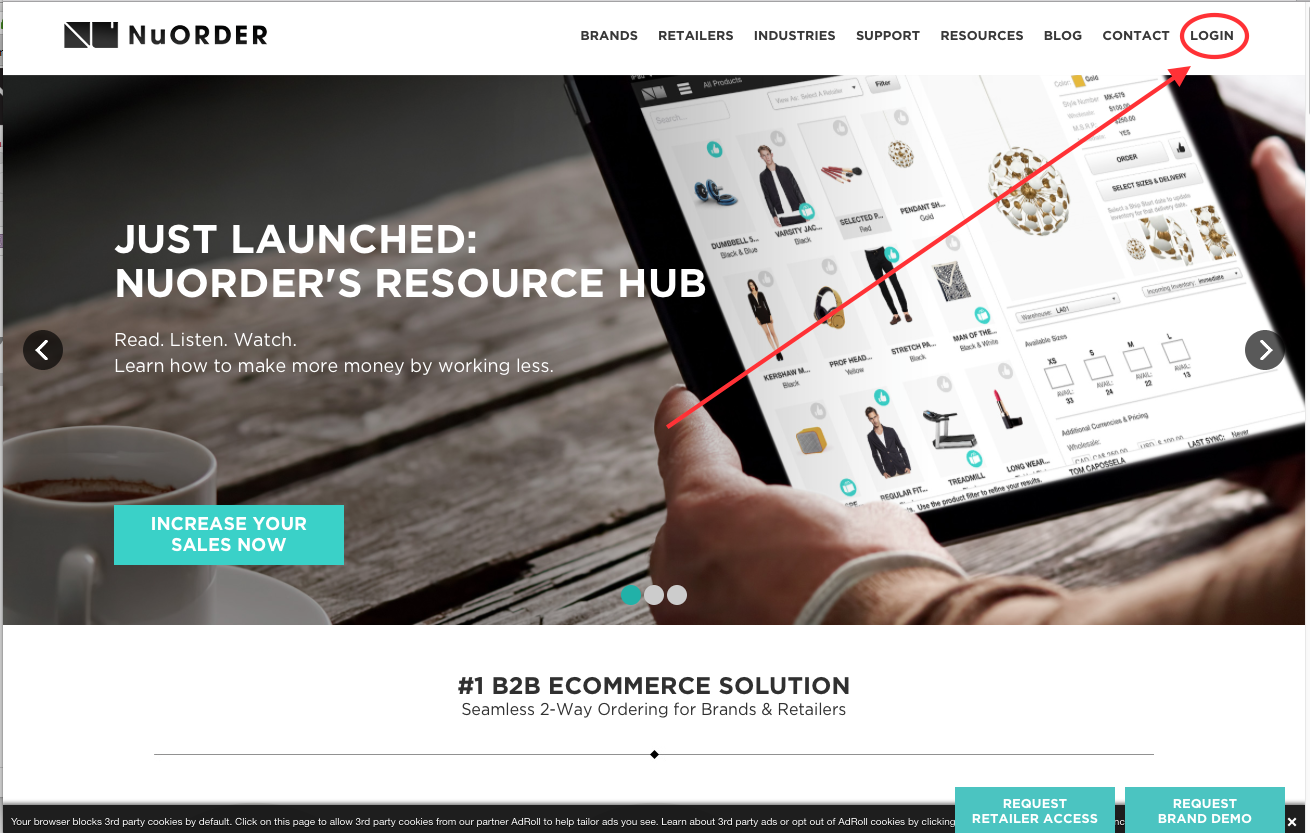 The login page then will appear
Enter your login into the first box (email associated with NuORDER)
Click "Forgot your password?"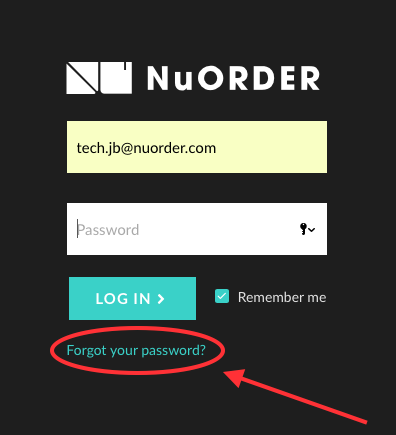 You will be transferred to a new page to confirm your email address is correct and to reset your password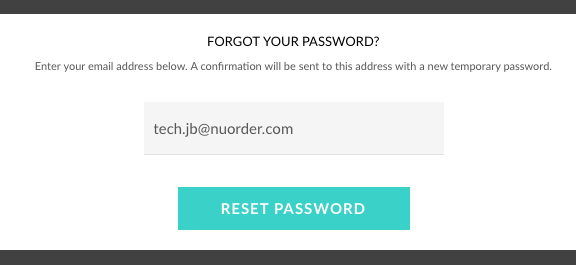 A new temporary password will be delivered to your email box!