We're continuously making changes and improvements to the NuORDER app. Download NuORDER 4.0 on your iPad or iPhone and keep your updates turned on, so you don't miss anything.
Install
To install the NuORDER application:
Go to the Apple App Store on your iPad or iPhone.
Search for NuORDER 4.0.
Tap Get to install the app.
Log in using your NuORDER credentials.
Note: Previous versions (NuORDER 2.0 and NuORDER 3.0) are no longer supported or available for download.
Update
Return to the Apple App Store to manually update to the latest version of NuORDER 4.0. If you want to get the latest updates automatically:
On your iPhone or iPad, tap Settings > App Store.
Under Automatic Downloads, turn on App Updates.
After you turn on Automatic Downloads for App Updates, new versions of apps that you currently have on your device automatically download when they're available.
Note: You can also turn on or off Automatic Downloads over Cellular Data.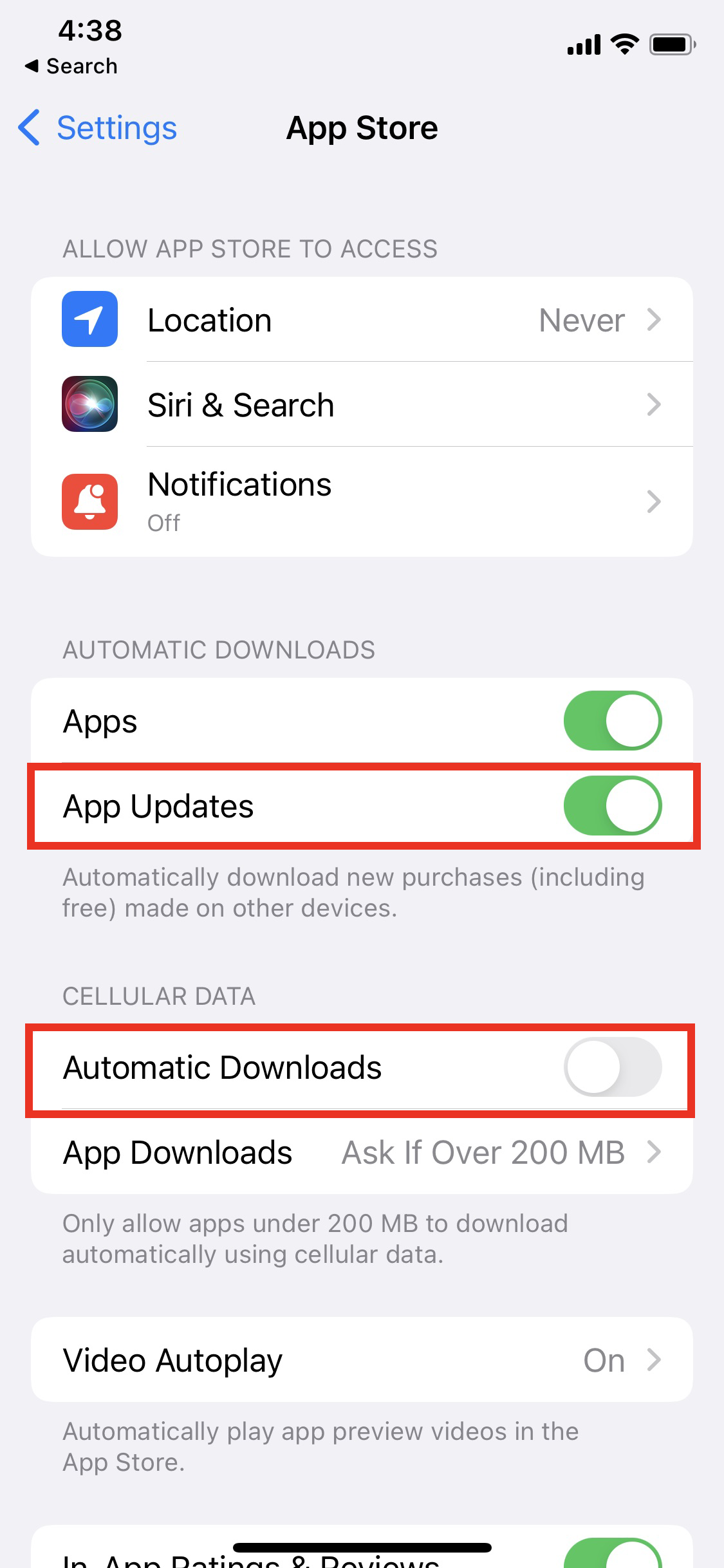 Additional resources
Learn more about the NuORDER app with Mobile 4.0 overview and Mobile 4.0 FAQ.