Search for Companies and Buyers associated to your brand. 
1. Go to the Contacts tab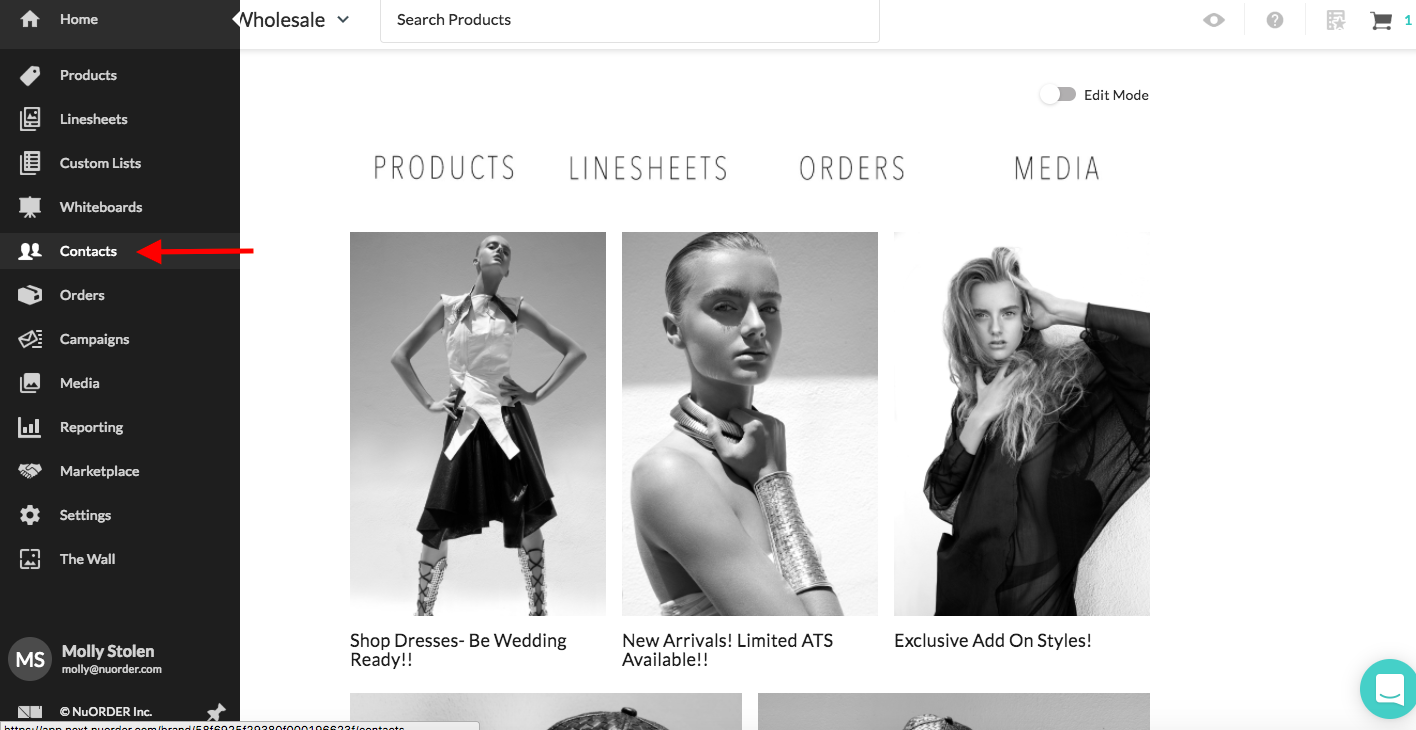 2. Click on Companies or Buyers to start your search. This defaults to companies and is highlighted in teal. If you click on Buyers, this would be in teal and you could search directly by a buyers name. 

3. Use the search bar to narrow down the retailers or select a letter to begin browsing.