Did you know that NuORDER provides some big benefits for individual reps and for buyers who log in and shop on their own?
Let's review why you should encourage your buyers to log in and shop for themselves.
Benefits for Buyers
Shop 24/7/365: Buyers can browse product collections by season, availability, or category anytime, anywhere.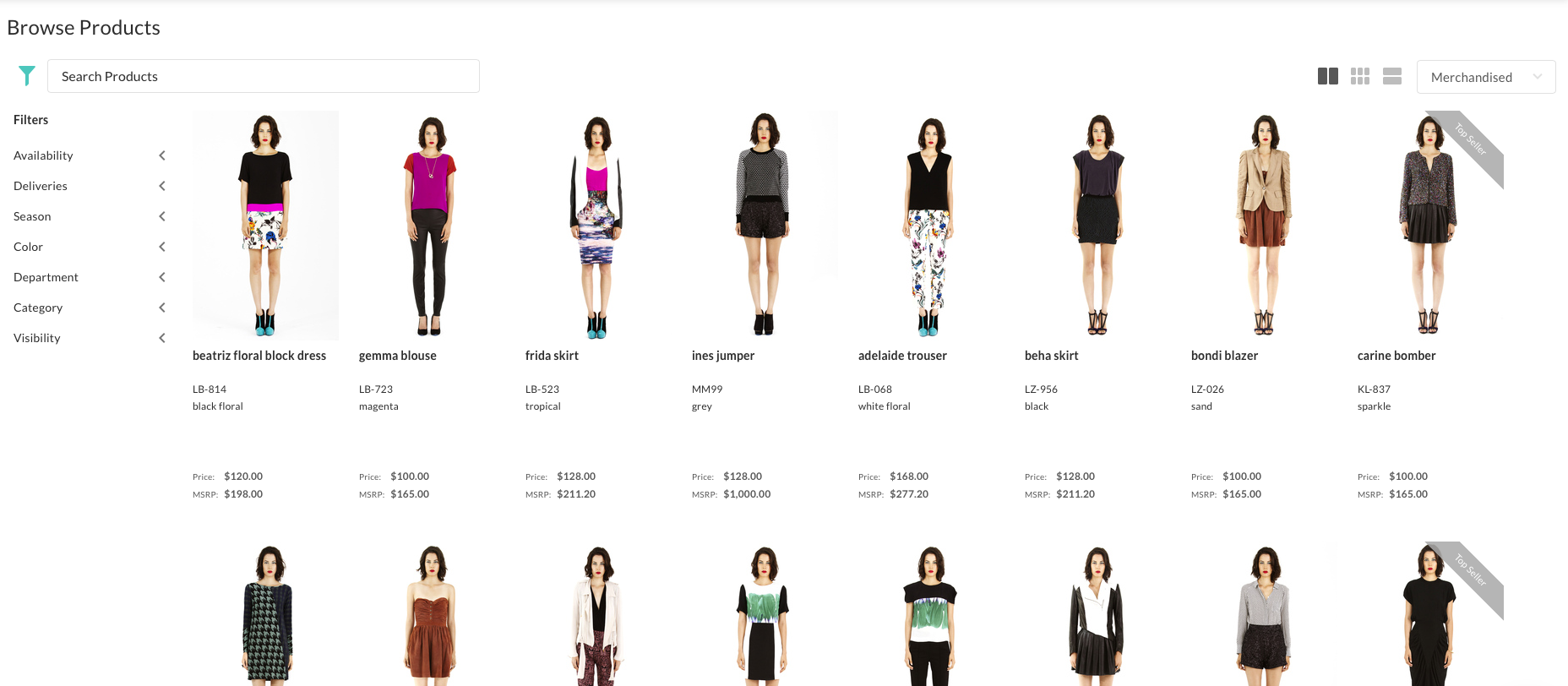 Reorder Quickly & Whenever Needed: Buyers can check up to date product inventory and availability for reorders in seconds.
Maintain Relationships and Get Personalized Recommendations: Buyers can save time with personalized product recommendations sent straight from the sales rep.
Tag Favorites & Create Custom Linesheets: Buyers can merchandise their favorite styles and generate their own customized PDF linesheets.
No More Handwritten Orders: Buyers can place orders with less admin work, eliminating filing headaches and ensuring 100% order accuracy.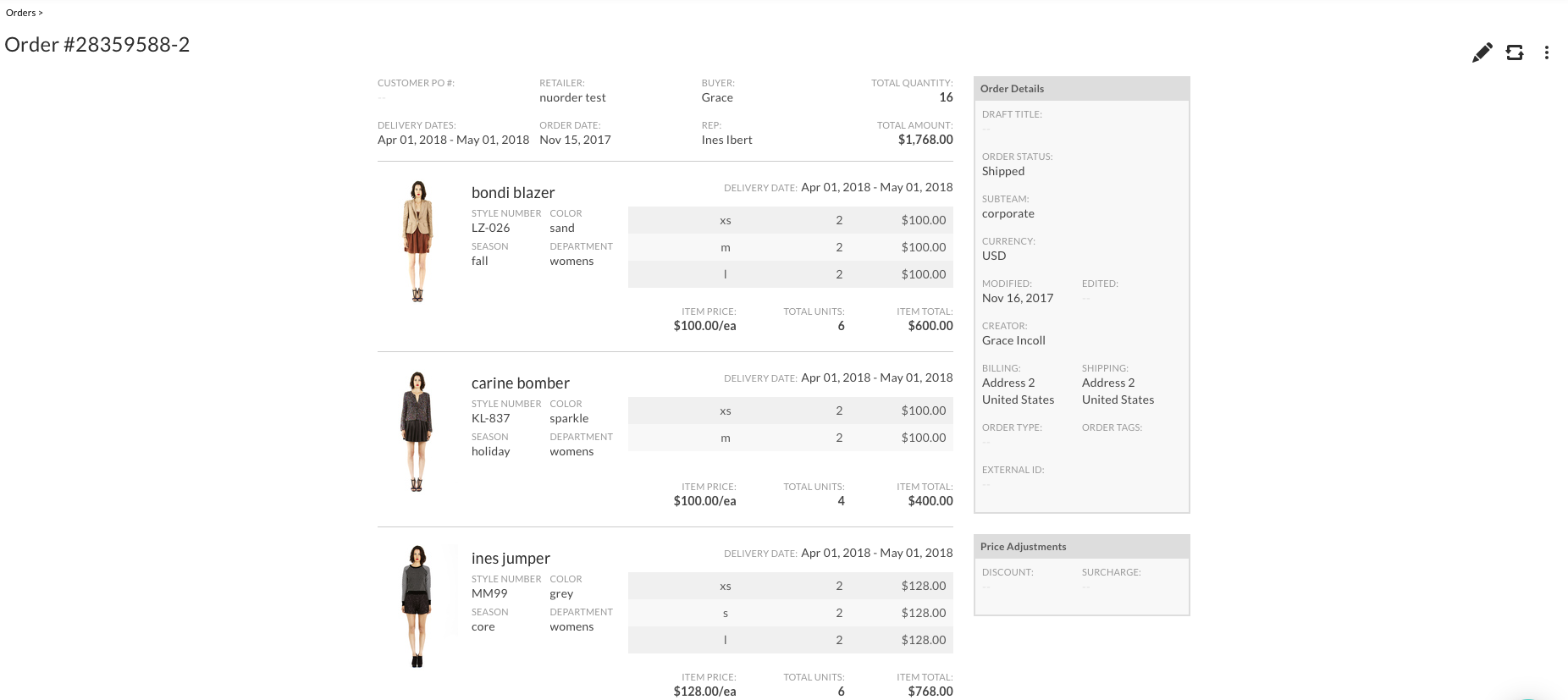 Benefits for Brand Users
One of the biggest and most impactful benefits from any software system should be time savings - and you definitely get that with NuORDER. NuORDER saves you valuable time by:
Decreasing Errors & Order Changes
Less Busy Work - no more filing!
Simplifying the Sales Process
With more time on your hands, you can focus on taking a proactive approach to your sales. NuORDER's features will help you get the most of every minute. Here's some great benefits you can expect if you leverage NuORDER with that extra time on your hands!
Analyze & Act: What to do with all that extra time

Analyze your current accounts' orders and make sure they've bought key items. Run the "Who didn't buy it?" report to quickly identify accounts to contact.
Analyze your business in more depth to understand purchasing patterns. Use NuORDER's reporting features and get ahead of the curve. When you know what to expect, you can prepare properly.
Strategically Grow Your Business: Target new business with precision

Growing your business strategically is important whether you're a rep or a business owner. Use NuORDER to understand your distribution, to identify accounts to replace, or areas you need to find new accounts.
Prospect new accounts by doing targeted searches in the NuORDER Marketplace to fill the gaps you find.