The Custom Order Form layout is now more flexible than ever because Brands have the ability to change the order of their Custom Identifiers.
If custom order form setting is turned on for your brand, then you will be able to make your updates from the admin side of your portal.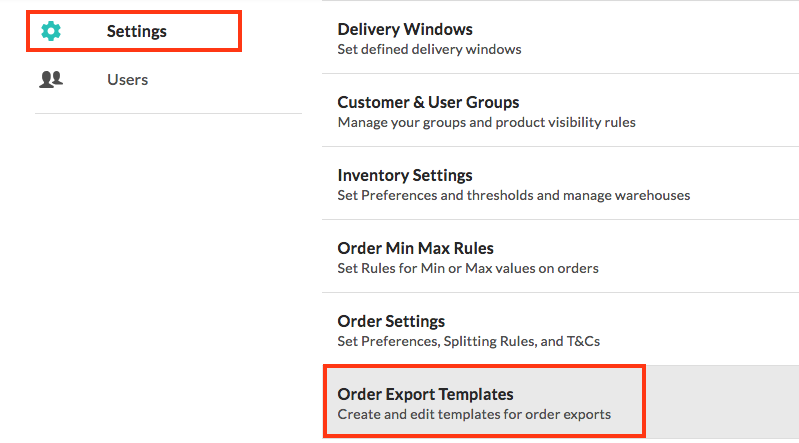 If you have not created any custom order export forms yet in your portal, then you may reference these steps below to get you started. You may create as many order form templates as you wish.
When creating an order template, you may select it be in one of these 3 options below.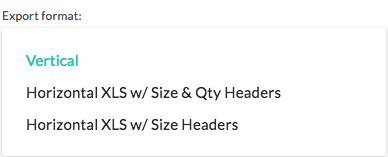 Select a specific way to identify your products when you import the file. The best practice here is to use the "Style number, Season, Color" option, because this creates more of a unique combination. Another great option is the "UPC" field as well, if your brand has UPC uploaded.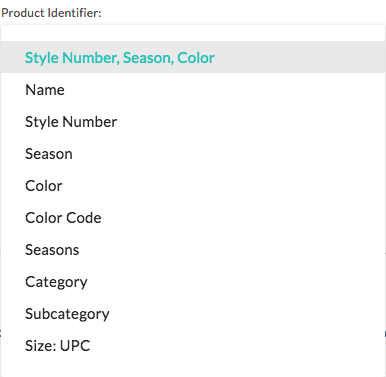 In the excel file, you may also choose the number of columns to freeze from the export. If you don't want to freeze any columns, then you may just leave this field blank. Toggle on "Include Inventory" if you would like to also include inventory units on the order form.

The fields Season, Style, and Color can now be moved anywhere instead of automatically defaulting to the first columns in that export. You may also add as many other fields to your needs as well in the order form. When creating a new Order Form template, you will now have the ability to manually merchandise these fields in the order that is the most efficient for you and your reps!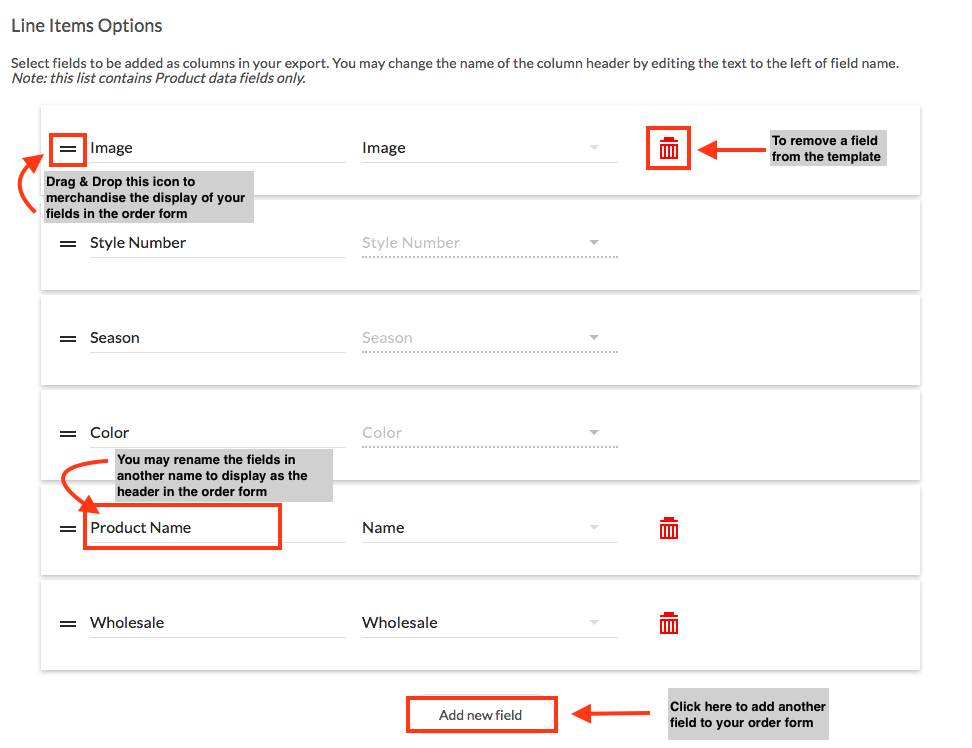 Next, you will have the "Summary Options" section. It is not required to have this section be completed. However, if you do wish to add some fields here, then they will appear on the 2nd tab of the order form. This is helpful as a reference to which customer the order is going to.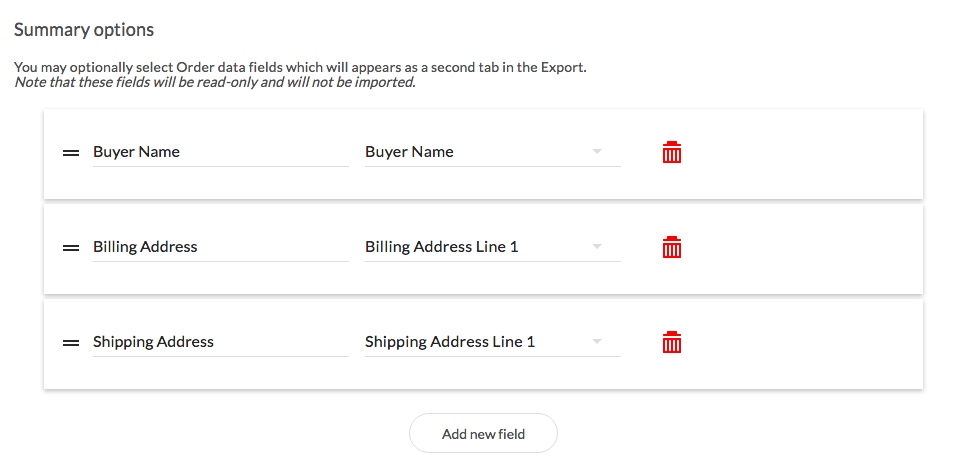 Last section on the 2nd tab will be the "Rollup" fields. This is like the allocation summary report of the order. You will be limited to add up to 2 fields here.

Once you are ready to make your order form live, then simply turn on "ACTIVE" on the top of your order form template.
For more information, please reach out to your Account Manager or a NuORDER hero "heroes@nuorder.com".