If you have already imported images and need to link them, follow the steps below. 
Note: Any images that do not match the file naming convention can get manually linked.  
Go to ADMIN > IMAGERY & MEDIA > IMAGE MANAGEMENT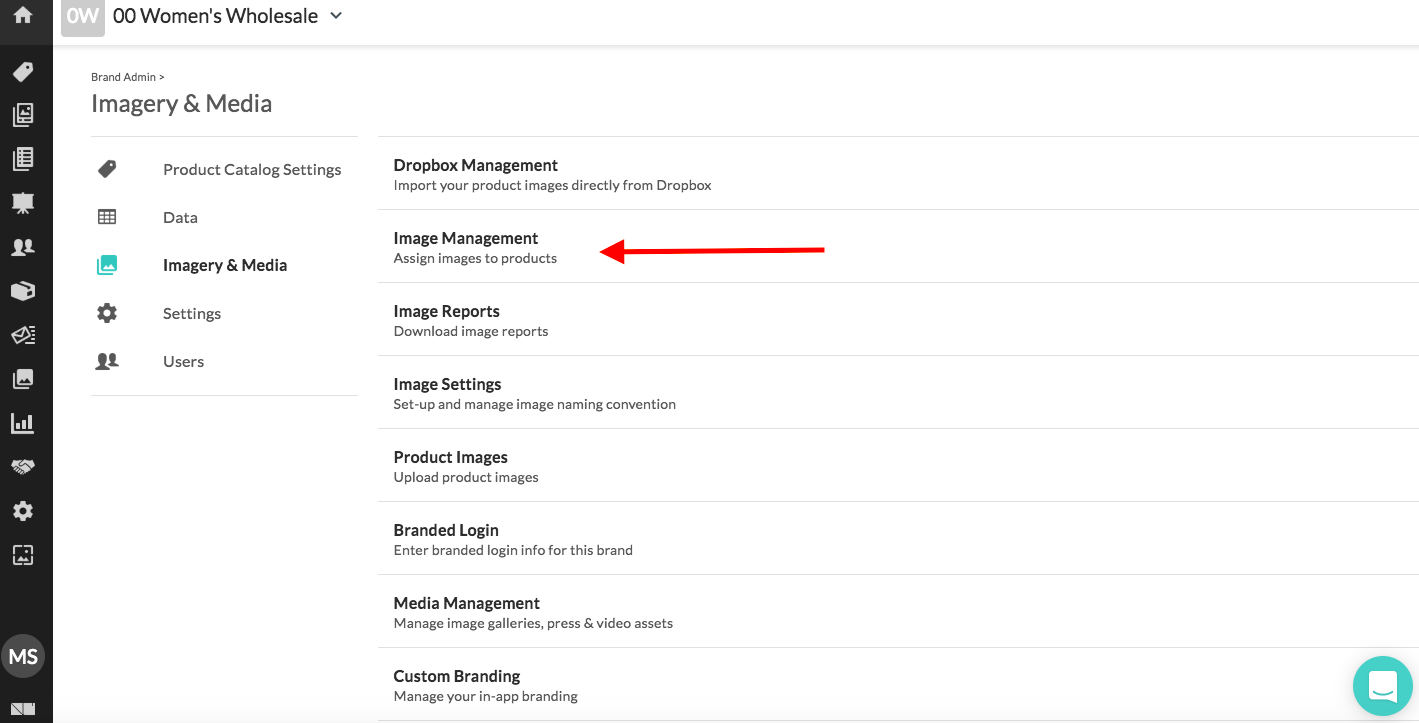 You can drag an image that is on the UNLINKED IMAGES pane and pull it to the right item on the IMAGE MANAGEMENT side of the pane.