Once your Product Data has been uploaded to the brand portal there are two ways you can upload your images to match and link to your products.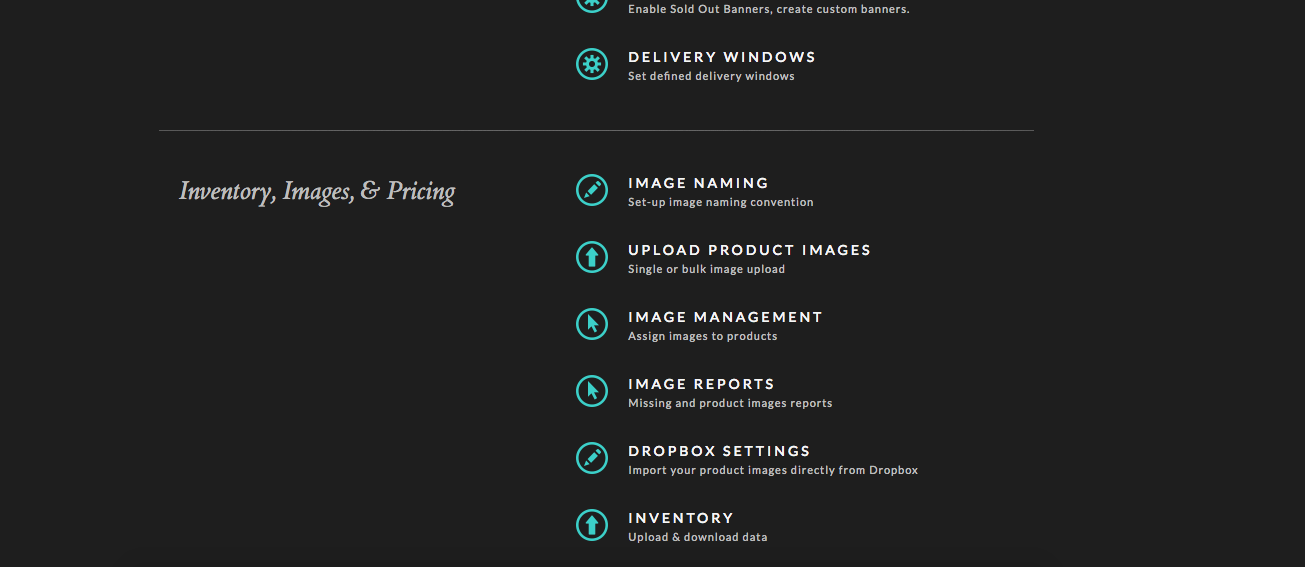 1. Images will automatically link if you have set up your Image Naming Convention (ADMIN > IMAGE NAMING)
Once this is done, you can now do an upload all of your images (ADMIN > UPLOAD PRODUCT IMAGES)
Once uploaded these images will link to those in your product data and show up in your product gallery on the Admin and Wholesale side.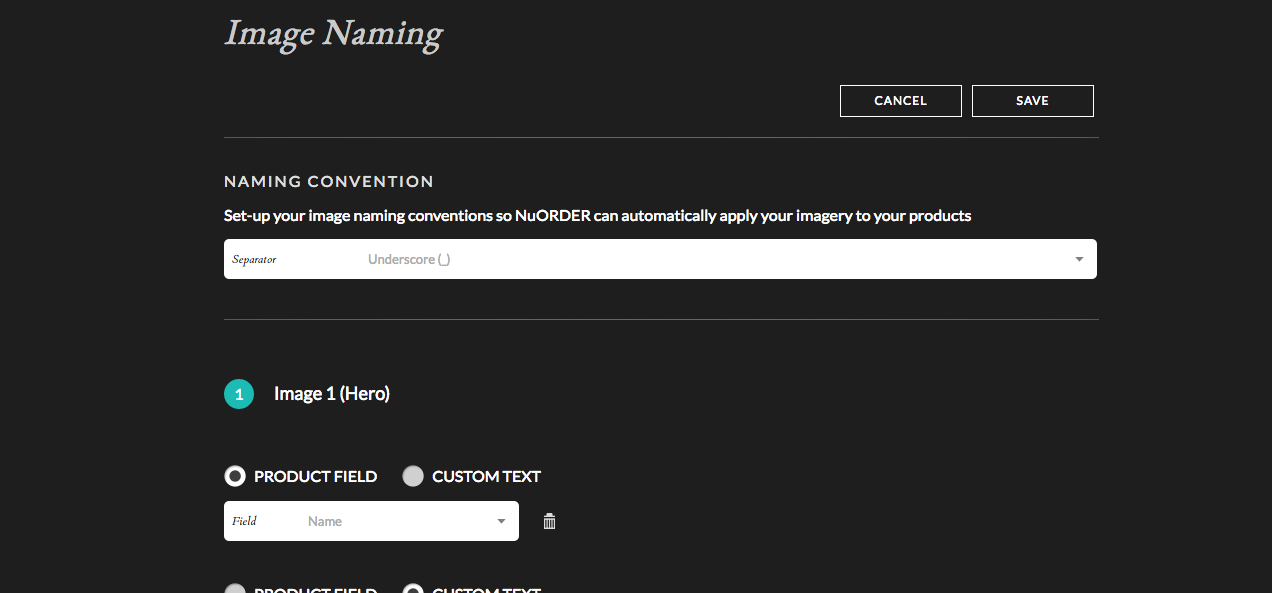 2. Another way to link images is through your IMAGE MANAGEMENT (ADMIN > IMAGE MANAGEMENT)
Any images that do not match the file naming convention can get manually linked.  
You can drag an image that is on the UNLINKED IMAGES pane and pull it to the right item on the IMAGE MANAGEMENT side of the pane.