It's really easy to request a new password, just follow the steps below.
Navigate to www.nuorder.com
Click Login in the upper right corner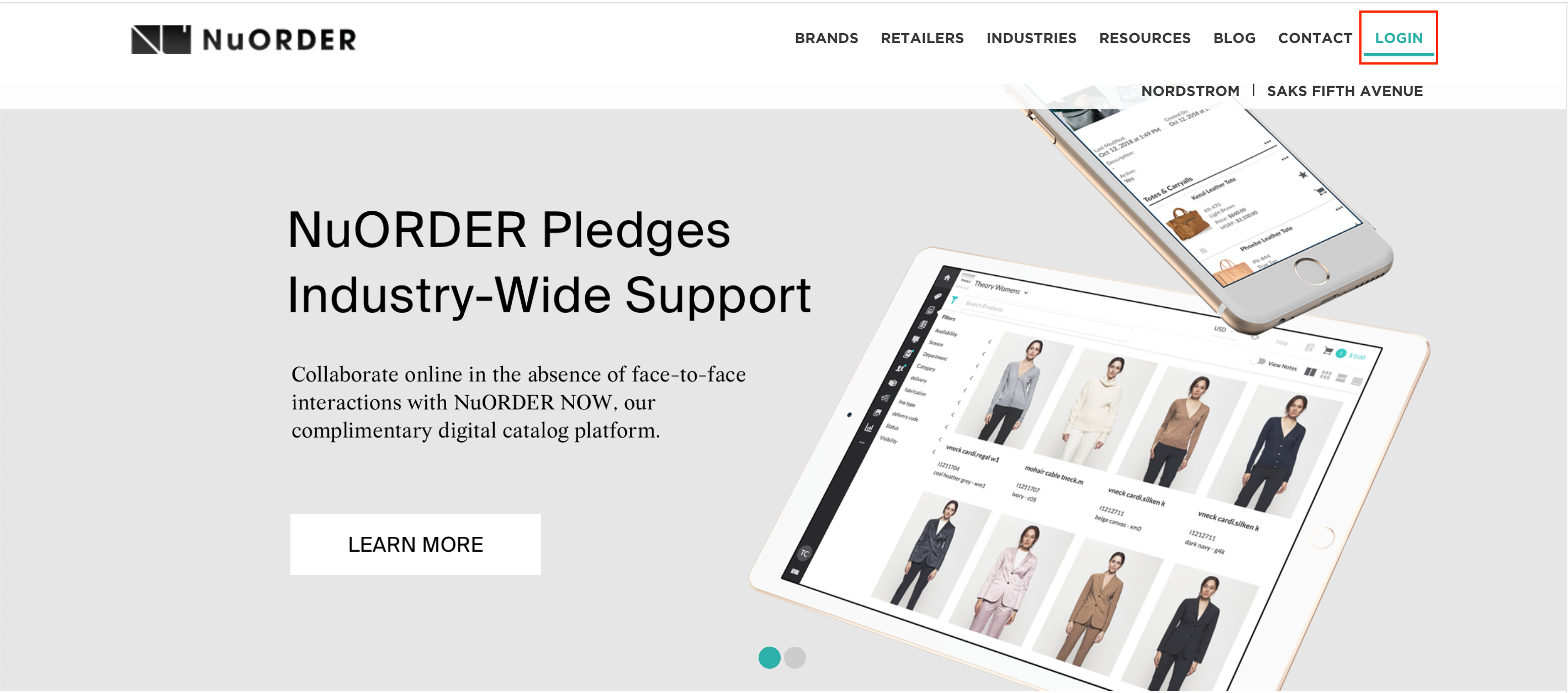 The login page then will appear
Click "Forgot your password?"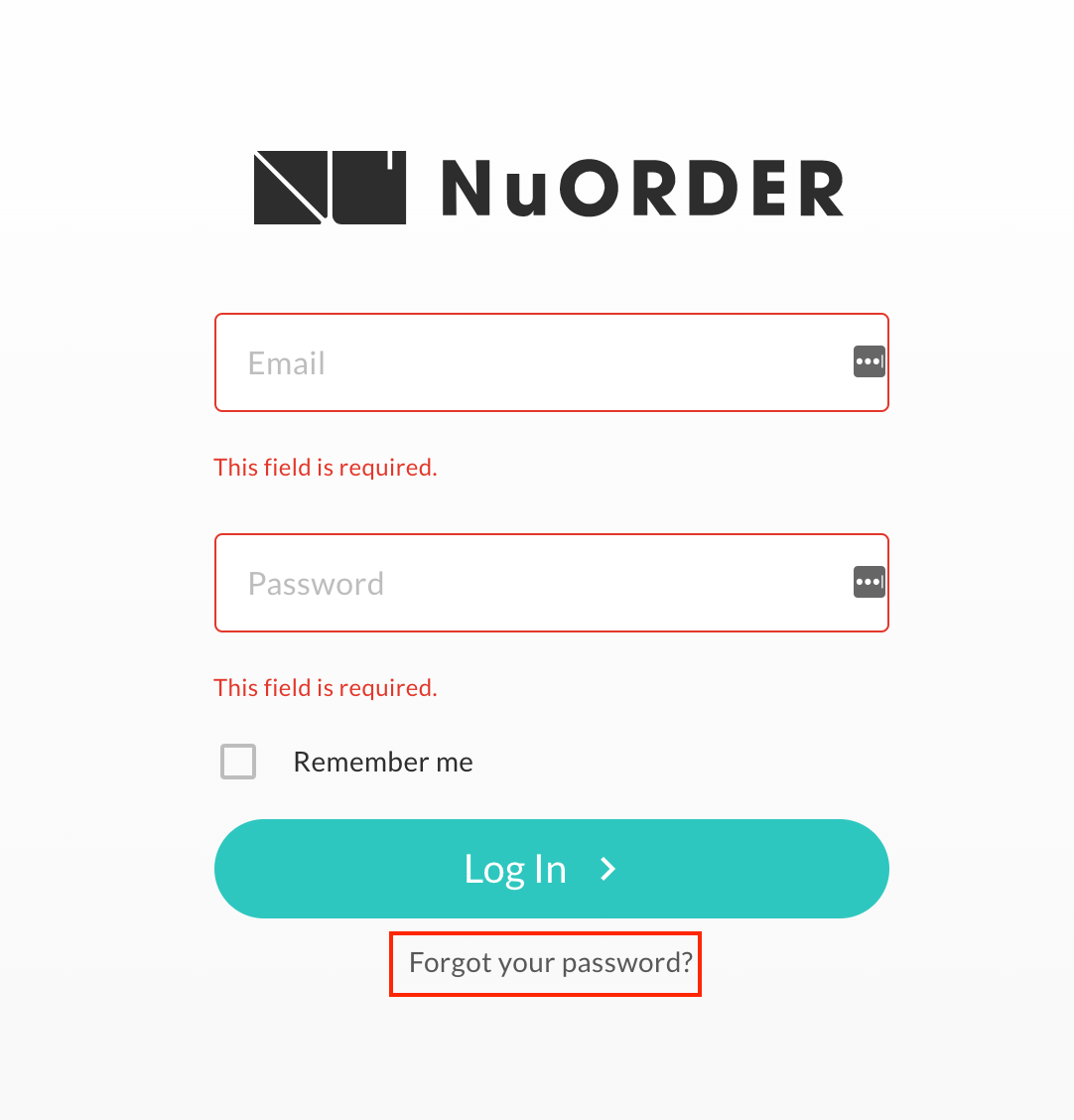 A pop-up will appear with a text box for your email addresses (the email address associated with your NuORDER account.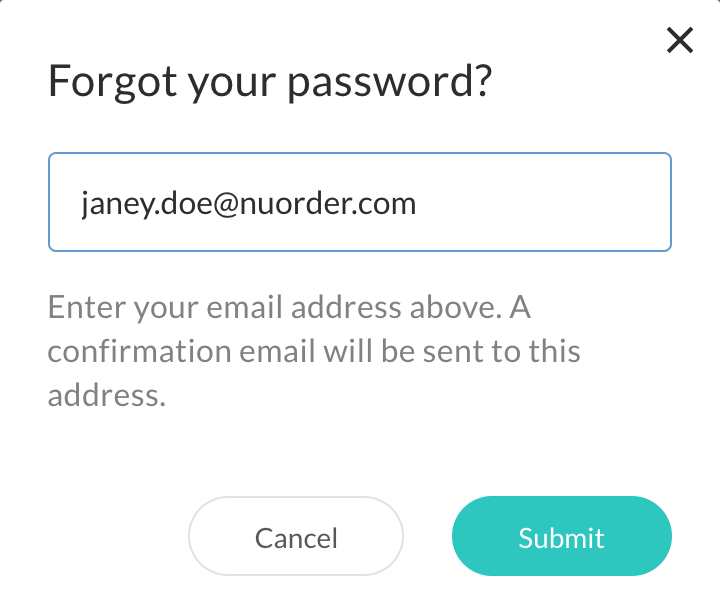 Click "Submit". A pop-up will appear, notifying that the password email has been sent successfully.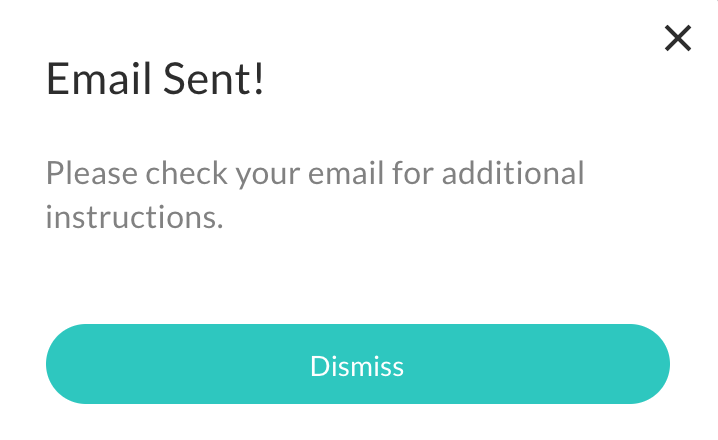 A password reset email will be sent to you, with a link to access your account, and reset your password.