Our Mobile app now includes barcode scanning functionality to make it faster and easier than ever to recommend and order products.
We recommend utilizing the in-app barcode scanner, which utilizes the built in camera on your iPhone or iPad to scan barcodes and pull their associate Products directly into your Mobile Shopping Cart. For additional information regarding this feature, check out the Barcode Scanning section of this article.
If you prefer, can also utilize an external Bluetooth Barcode scanner. We recommend the Socket Mobile 7Ci scanner which can be easily ordered from Amazon.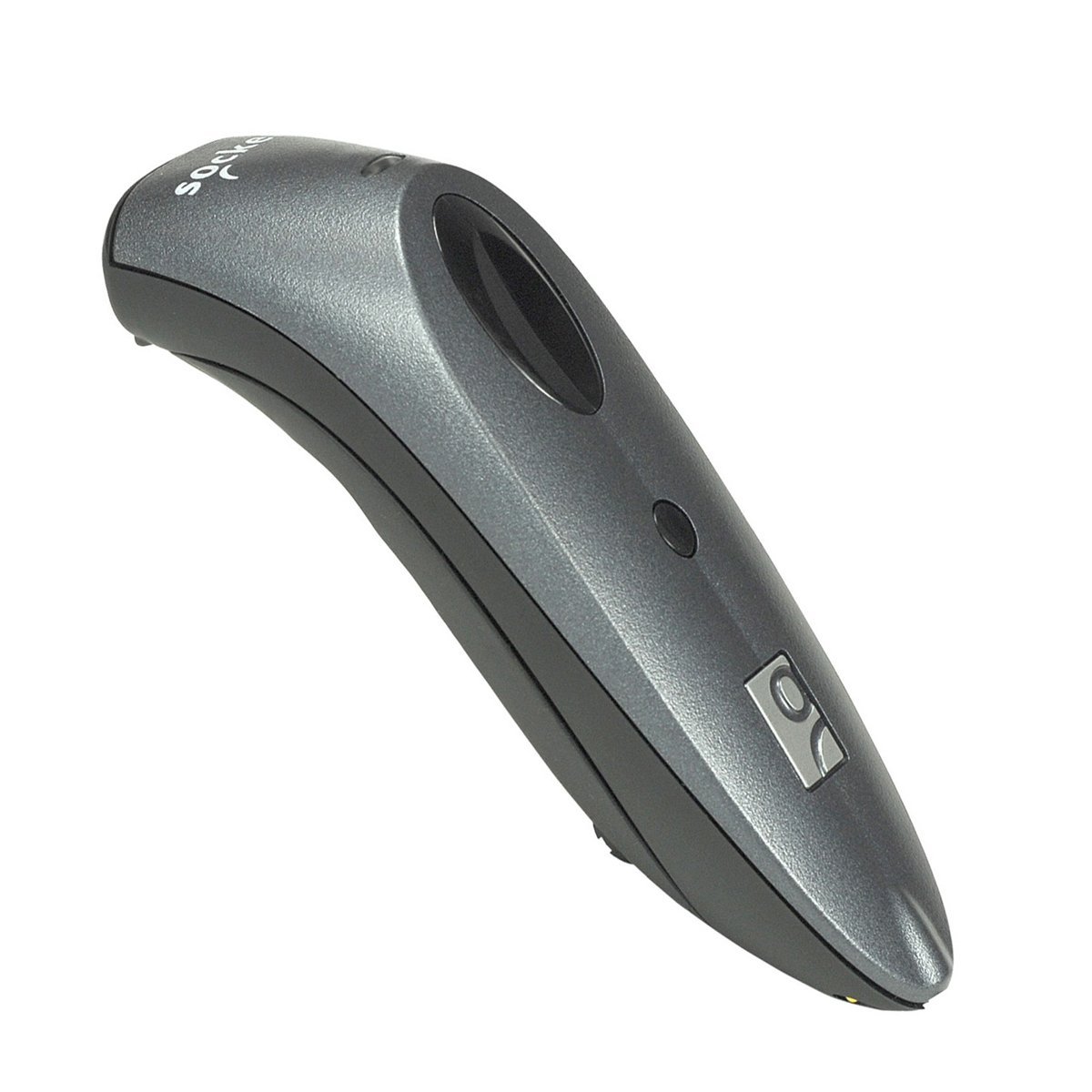 To begin Scanning Barcode, open the NuOrder 4.0 Mobile application and tap on your Shopping cart in the top right corner. Once there, tab on the barcode icon: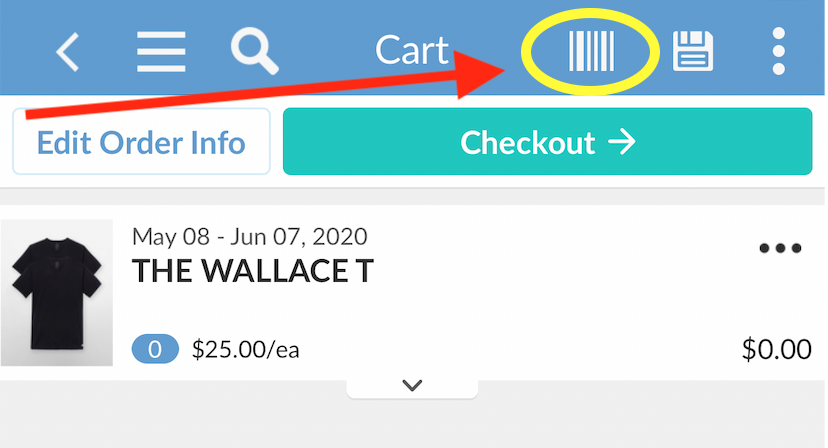 Then, select which type of Barcode scanner you wish to use and start scanning barcodes!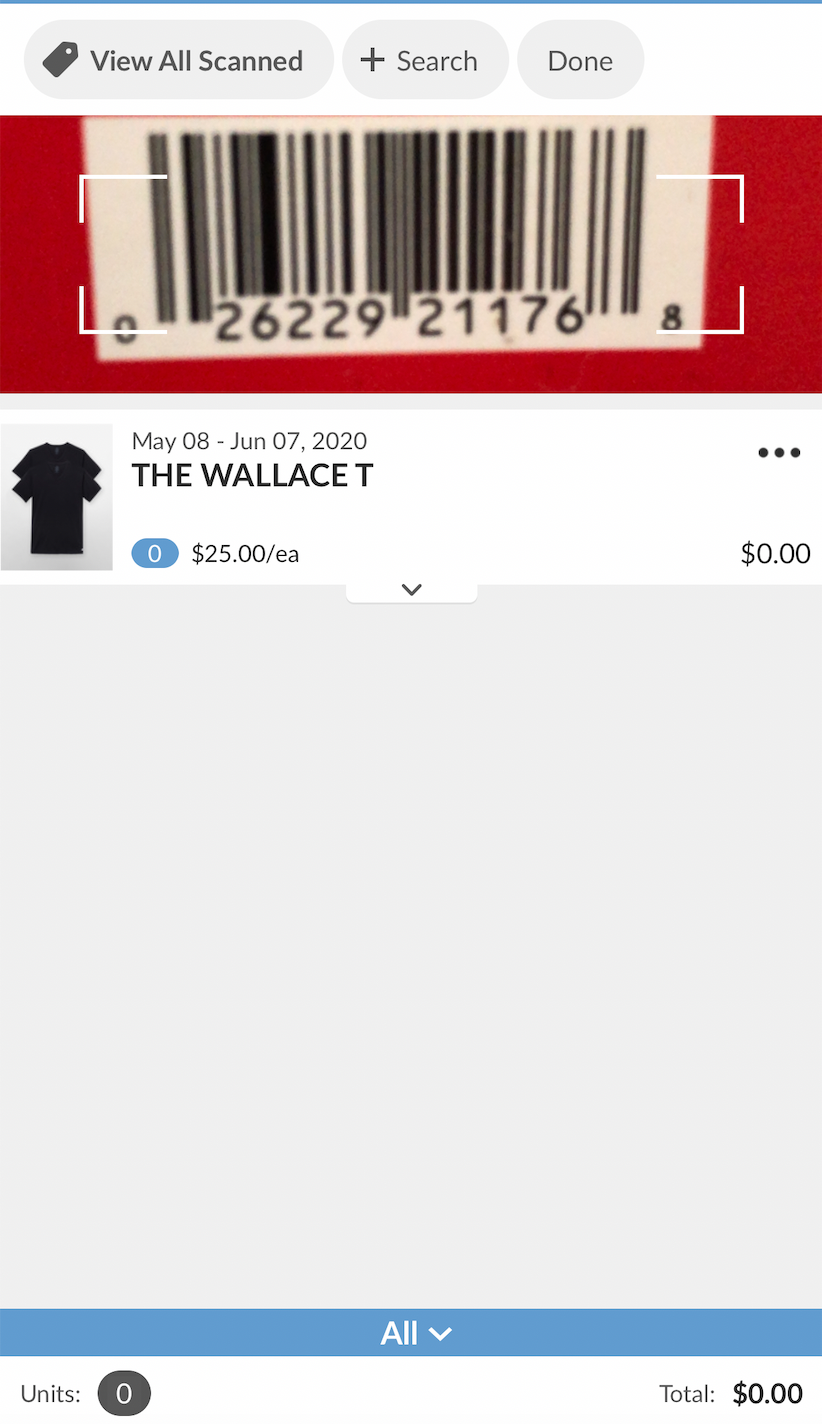 Once the codes match to a Product they will automatically appear on the screen to add quantities to the cart.